Loom Design ha pochi anni di vita, ma le sue origini appartengono alla mia infanzia, quando mia madre mi ha insegnato a fare la catenella con l'uncinetto… e da allora non ho più smesso.
Ad un certo punto ho deciso di stravolgere tutto quello che mi avevano insegnato sul crochet e non realizzare più sciarpe, guanti, sottopentola e centrini ma veri gioielli, realizzati con filati preziosi e punti base.
Maglia bassa-Profilo alto: è questo il mio motto. Utilizzo solo filati pregiati: cotone egitto, perlé da ricamo, filo di argento e ottone, seta, mohair e per dare forma alle mie idee e realizzare i vostri desideri…
Sì, i vostri desideri, perché ogni progetto è personalizzabile sulla base dei gusti e delle esigenze per essere unico come ognuno.
Loom Design is only a few years old, but its origins belong to my childhood, when my mother taught me how to make a crochet chain… and I have never stopped since.
At a certain point I decided to overturn everything they had taught me about crochet and no longer make scarves, gloves, trivet and doilies but real jewels, made with precious yarns and basic stitches.
Low-Profile high knit: this is my motto. I use only precious yarns: Egyptian cotton, embroidery pearl, silver and brass thread, silk, mohair and to give shape to my ideas and realize your desires…
Yes, your wishes, because each project is customizable according to your tastes and needs to be as unique as each one.
PROSSIMI APPUNTAMENTI ON THE ROAD
———————————————————————————————————————————–

OPI Via Po, 32D – Torino

Ottobre 2020: 2/3/9/10/11/16/17/23/24/25
Novembre 2020: 6/7/13/14/20/21/22/27/28
dalle 11 alle 18
ACQUISTA ONLINE SU
SHOP ONLINE AT
————————————————————————————————————————————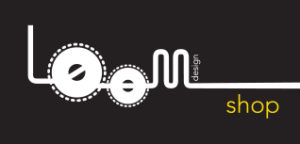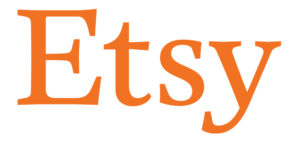 ———————————————————————————————————————————-
SHOW ROOM
Giano Design – Via Tarino, 7F – Torino